Cocktail
Oh Sparkling Night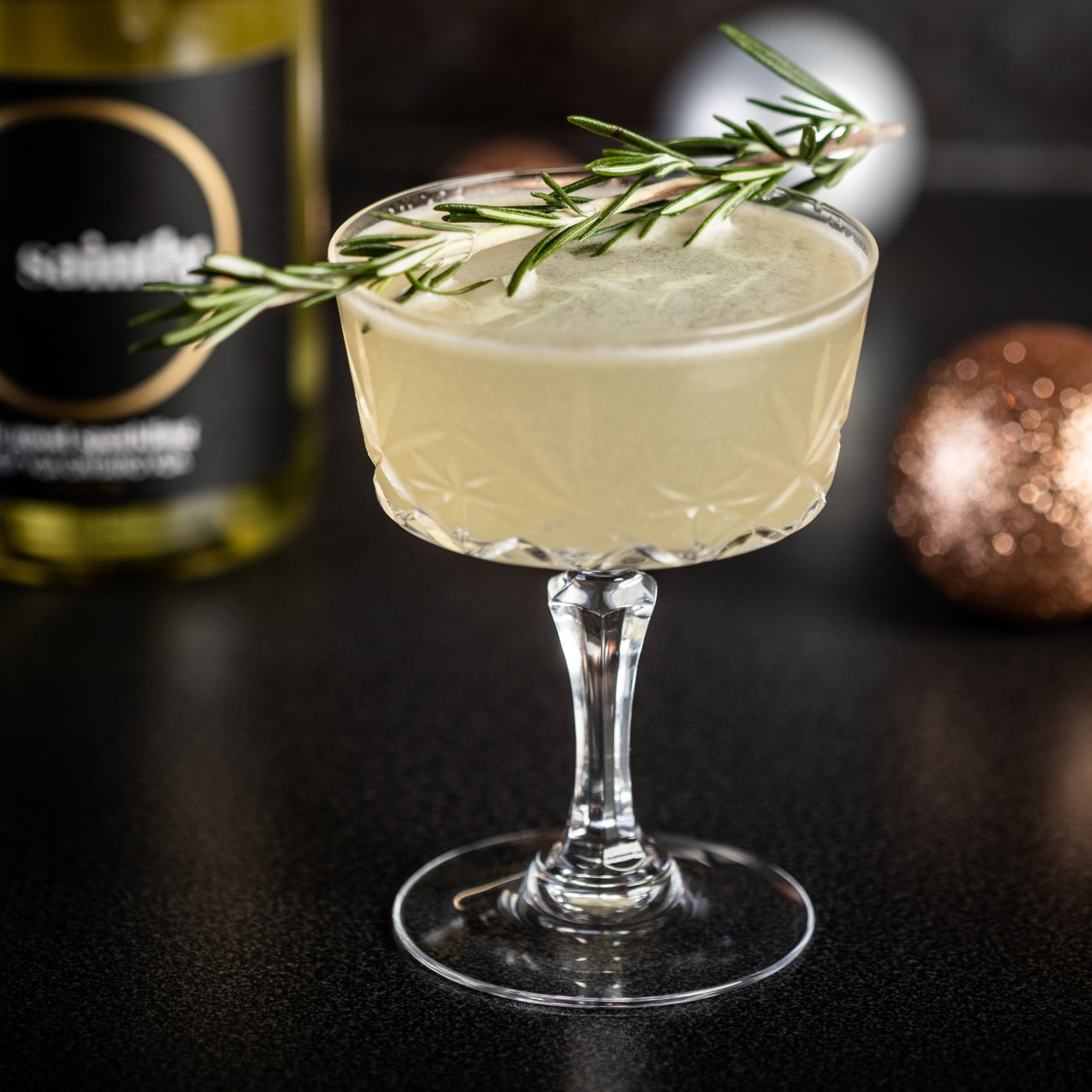 Ingredients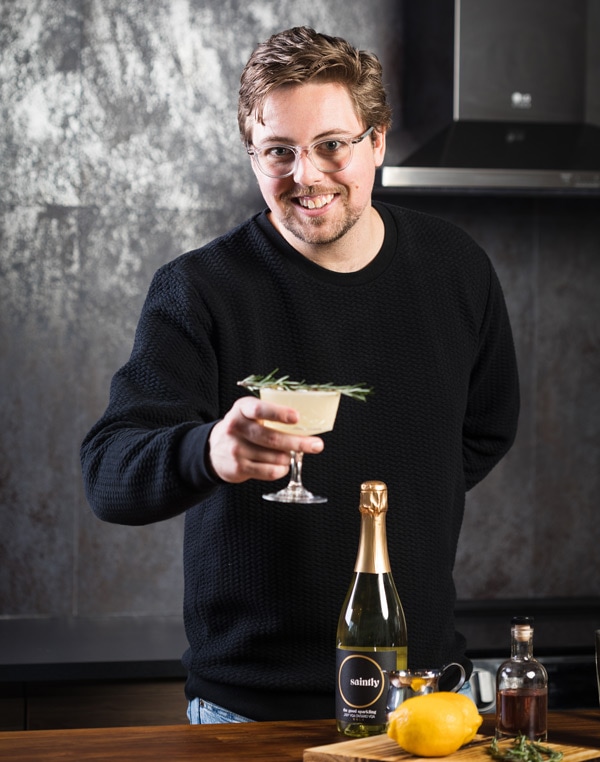 Local Toronto Mixologist, Brenton Mowforth @cheerstohappyhour
2 oz London Dry Gin
¾ oz Fresh Lemon Juice
¾ oz Rosemary Syrup (instructions below)
2 Sage Sprigs
Pour 1 cup of water into a saucepan and bring to a boil.
Add a half cup of sugar and stir until completely dissolved.
Turn heat down to low, add 4 rosemary sprigs, stir and simmer uncovered for 13 mins. Take off heat, cover with lid, and let sit until cooled.
Fine strain all rosemary bits out and store in fridge.
Mix this sparkling drink by adding all ingredients (minus Saintly) into a shaker with ice, then shake well.
Strain into a coupe glass and top with Saintly Sparkling.
Finish it off with rosemary sprig and lift your glass to the holidays!

Cancel order
Order Cancelled
You are about to cancel this pick up order. Please specify the reason for the cancellation below before continuing.
You have just cancelled order number:

Confirm Pick Up
Pickup Confirmed
You are about to confirm this pick up order. Please specify any notes (if applicable below) before continuing.
Confirmed pick up for order number: