Inniskillin
Canada's first estate winery, Inniskillin, is internationally renowned for its award-winning wines and for its pioneering role in establishing the Canadian wine industry. On July 31, 1975, its founders made history when they were given the first winery license in Canada since Prohibition. Inniskillin came into prominence on the global stage with its win at the 1991 Vinexpo, in Bordeaux, France, when the Vidal Icewine was awarded the highest Grand Prix d'Honneur, changing the way the world sees Canadian wine.
Price reduced to
$13.45
from the original price of
$14.45
Inniskillin Icewine
Few wines are as hard to make. Fewer still deliver the delicately balanced acidity and intensely rich sweetness achieved by leaving the best grapes to freeze on the vine until the mercury hits precisely -10C.
The ultimate expression of the frozen Canadian Winter.
Explore Icewines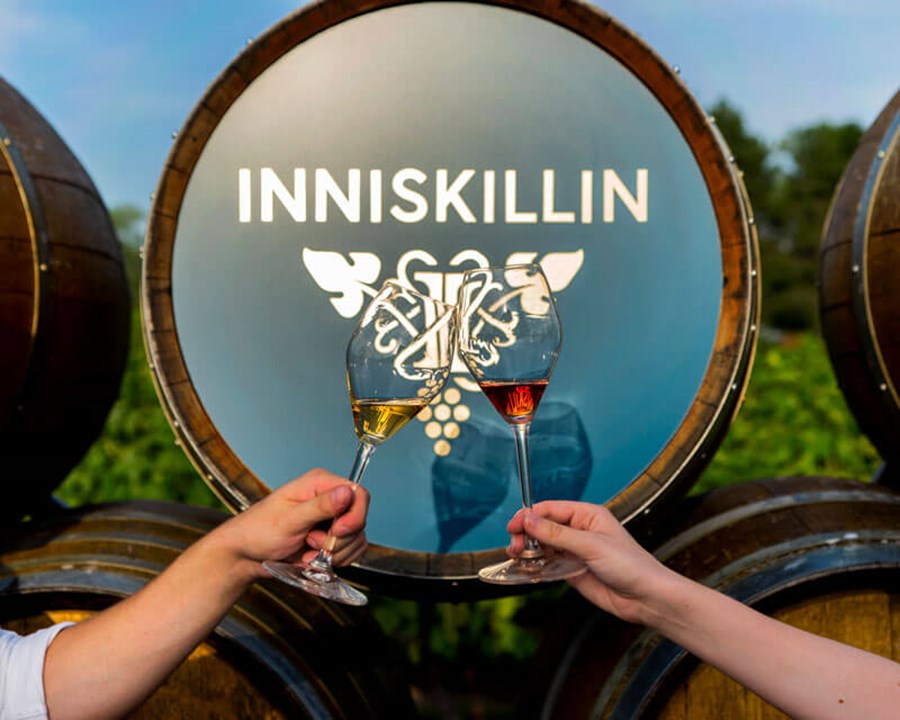 Inniskillin Estate Winery
Immerse yourself in the winery lifestyle at the Inniskillin Estate, Canada's first estate winery. Taste award-winning wines, craft an icewine cocktail, and dine in the vines. Each season brings new experiences to savour, so make the trip any time of the year.
Book your visit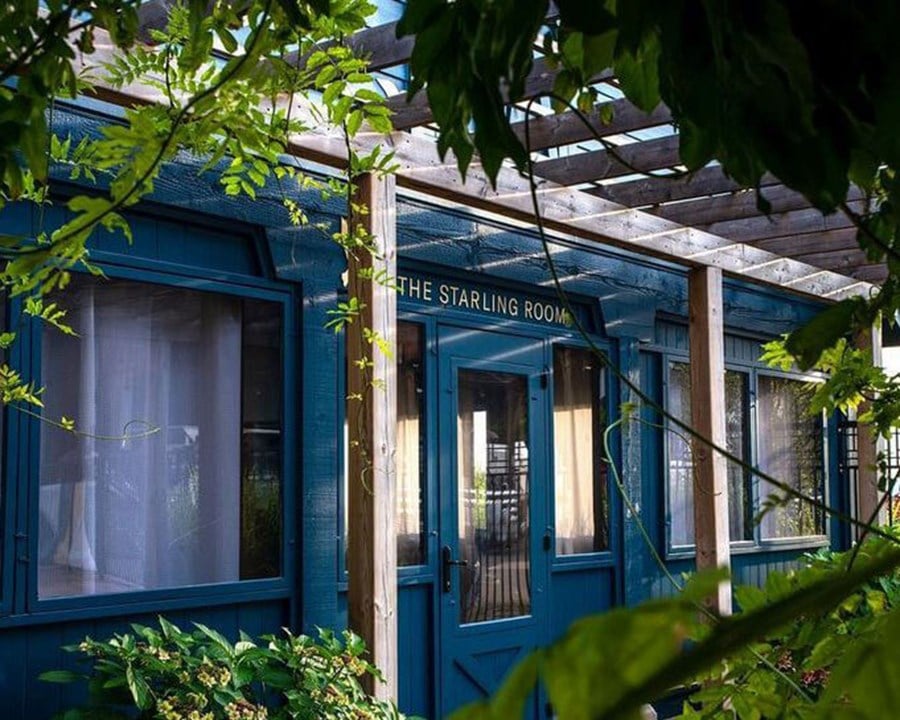 Cancel order
Order Cancelled
You are about to cancel this pick up order. Please specify the reason for the cancellation below before continuing.
You have just cancelled order number:

Confirm Pick Up
Pickup Confirmed
You are about to confirm this pick up order. Please specify any notes (if applicable below) before continuing.
Confirmed pick up for order number:

Address Verification
Your address was verified against the Canadian Postal Service and we found a suggested address.