Giftember
Holiday Gift Guide 2021
Holiday wishes and merlot swishes, wine is the reason for the season!
This year we raise a glass to togetherness. So give the gift of wine and celebrate all this festive season has to offer with our delightful pairings, unique recipes, and gift ideas that make the season bright.
Easy Holiday Recipes
We've partnered with local Toronto Chef, Eva Chin, to develop three delicious holiday appetizers that will bring unique flavours and pairings to your festive holiday celebrations this season.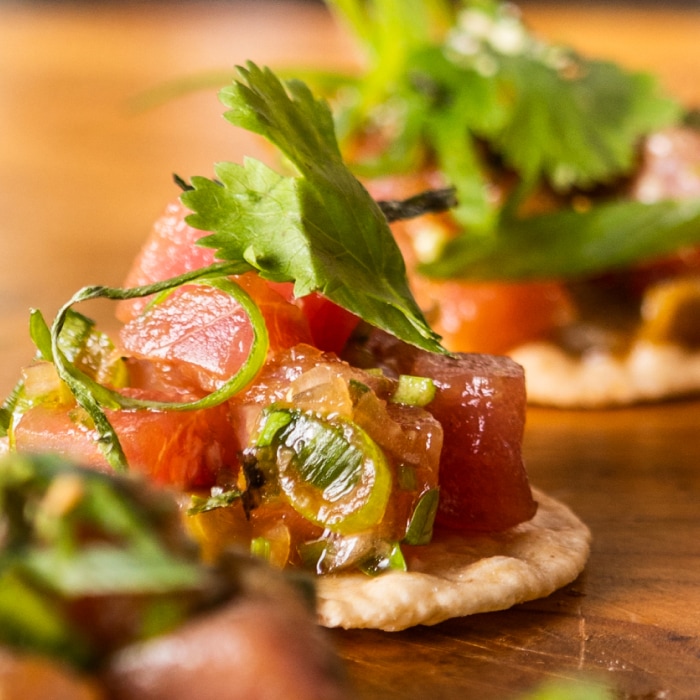 Sesame Tuna "Poke" Bites
There's no need to escape the cold with this dish prepared at home. Bring the flavours of Hawaii home for the holidays with this re-imagined international delight.
See the Recipe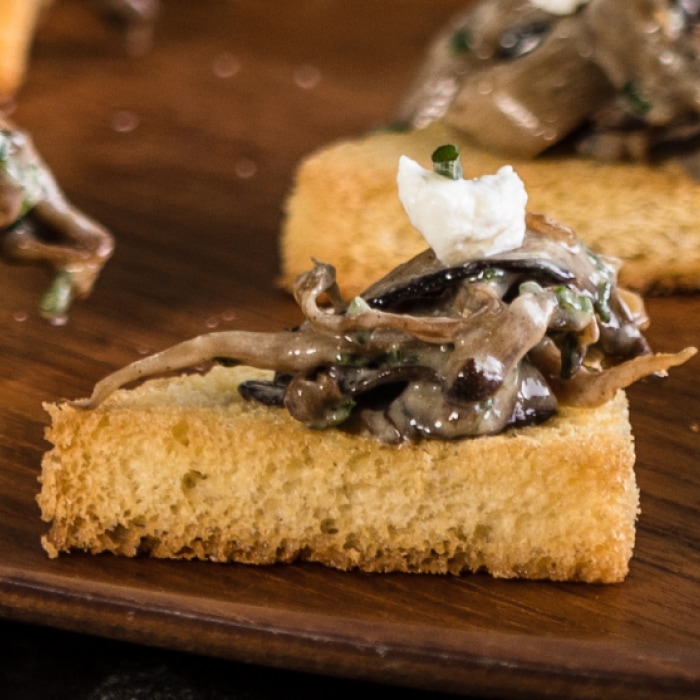 Wild Mushroom & Crème Fraîche Mini Toasts
Merlot and mushrooms, oh the flavour it brings, these are a few of our favourite things! Impress your guests and go wild with this toasty app.
See the Recipe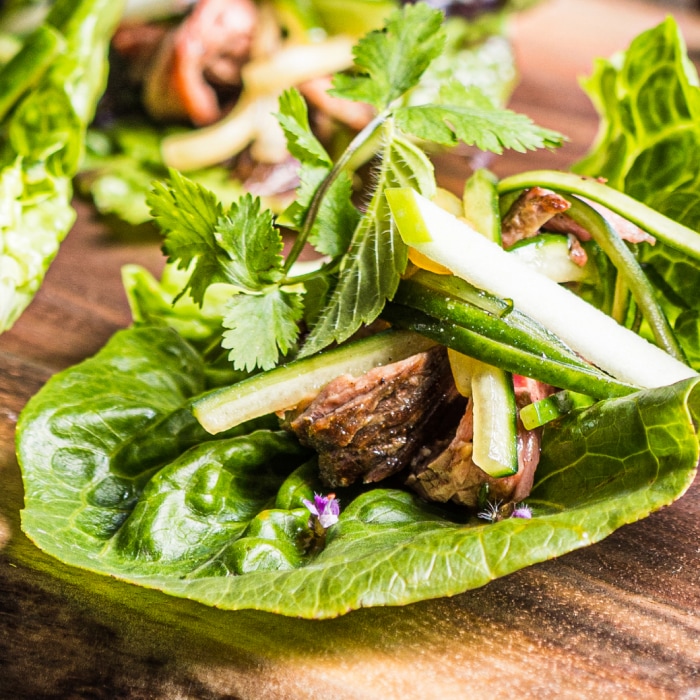 Honey Citrus Steak Lettuce Cups
Have you been sweet or sour this year? Enjoy the citrus crunch mixed with a hint of spice. These steak lettuce cups are sure to keep you on the nice list.
See the Recipe
Festive Cocktail Recipes
Wintery delights with every sip, these speciality cocktails were crafted for the holidays by local Toronto mixologist, Brenton Mowforth.
Snowball fight
Featuring Cartier Irish Cream
Bring the snowball fight indoors with this creamy beverage. Cartier Irish Cream boasts a blend of caramel, toffee, and chocolate, with notes of butter biscuit and whisky.
See the Recipe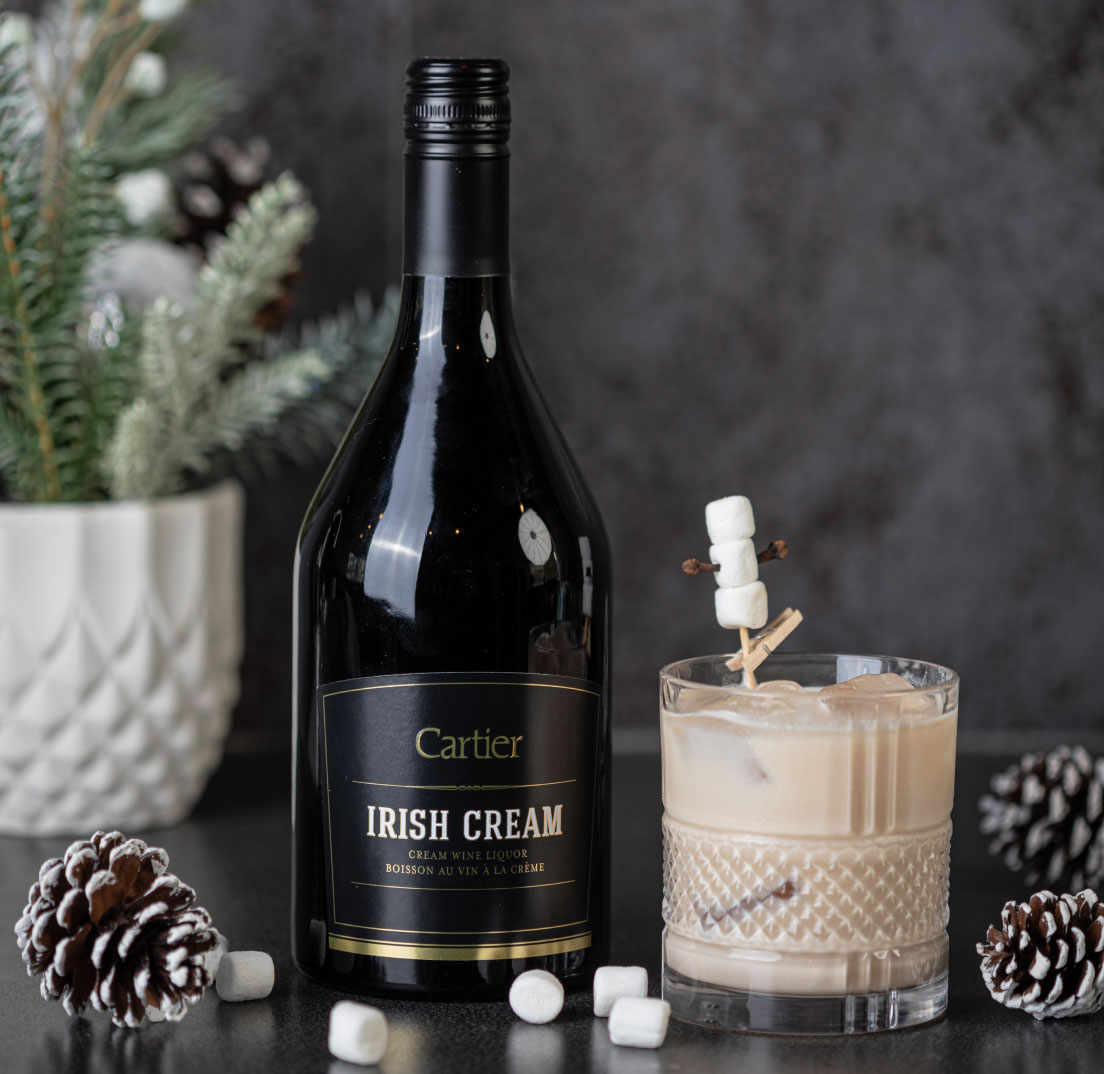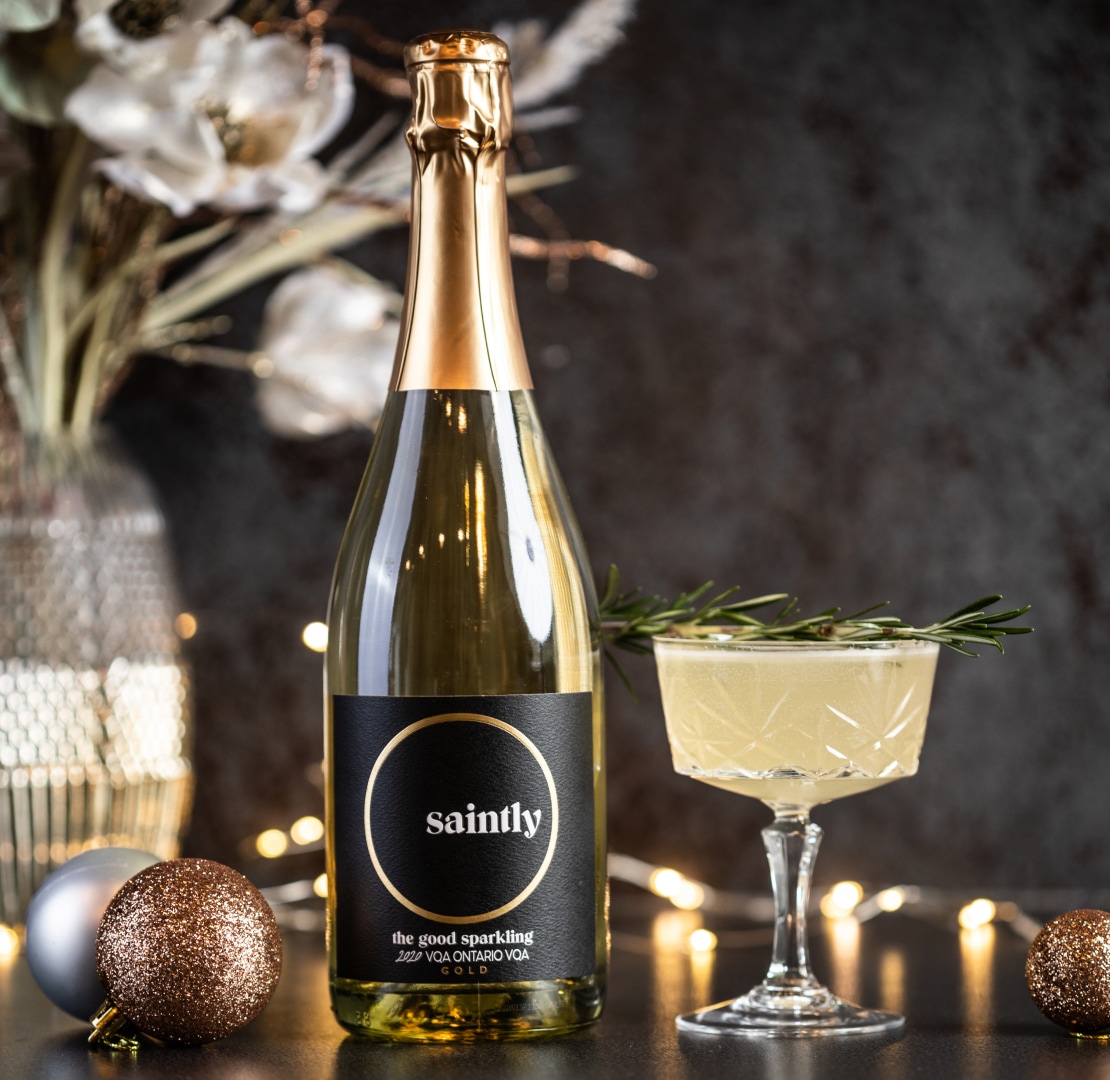 Oh Sparkling Night
Featuring Saintly Sparkling
Ring in the new year with this bubbly drink! This sparkling wine from Saintly brings colourfully crisp notes of citrus, peach and pear finishing with a clean floral note.
See the Recipe
Sparkling!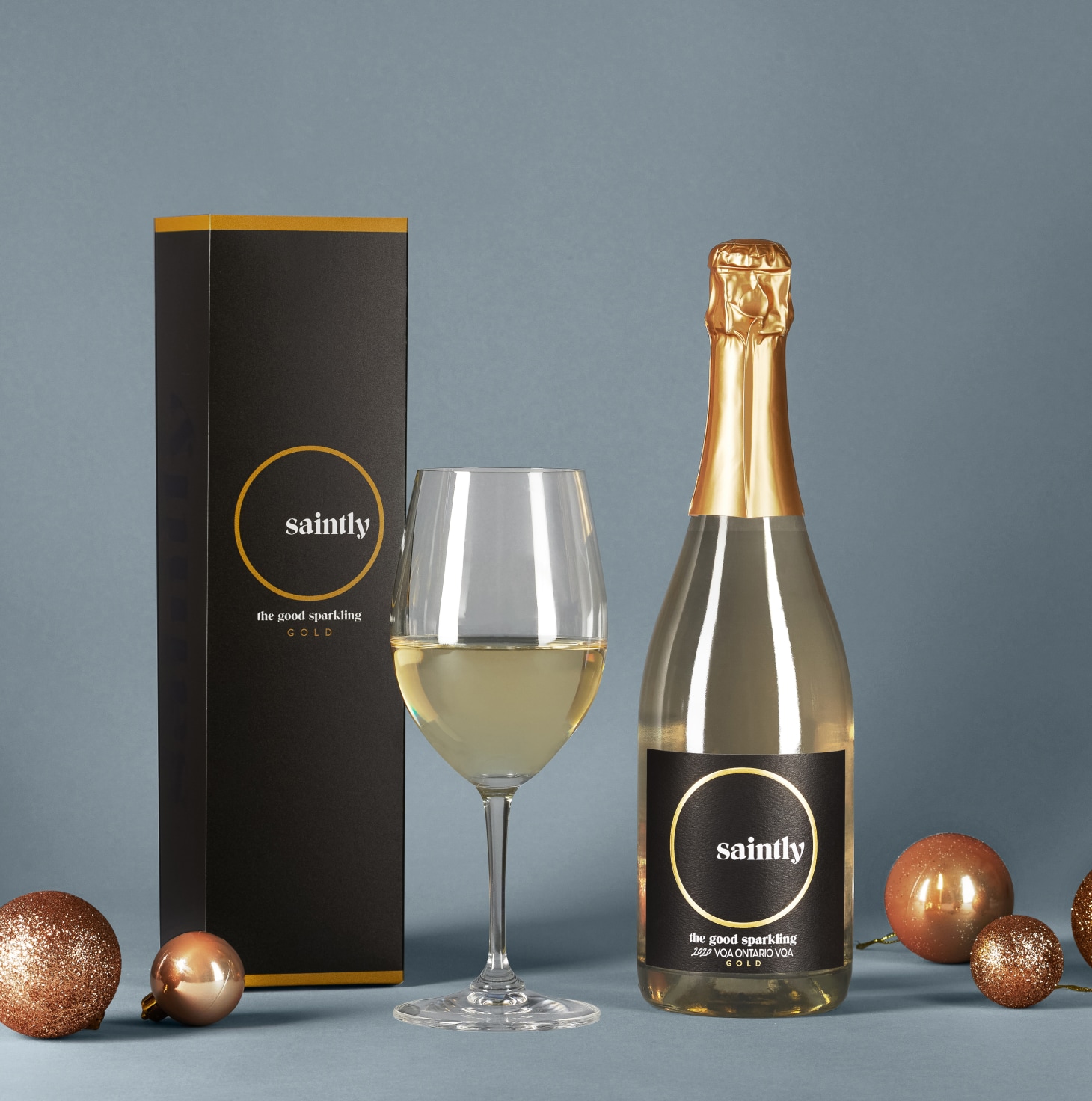 Pop the bubbly, these gifts are bursting with flavour! Cheers to the new year with our featured sparkling wines.
Learn More

Cancel order
Order Cancelled
You are about to cancel this pick up order. Please specify the reason for the cancellation below before continuing.
You have just cancelled order number:

Confirm Pick Up
Pickup Confirmed
You are about to confirm this pick up order. Please specify any notes (if applicable below) before continuing.
Confirmed pick up for order number: