Sunshine Rays & Cold-Refreshment Days!
Sitting under an umbrella, lounging by the pool, hosting family for a barbecue – summers like this are truly the best! Add a glass of wine, fire up the grill, and enjoy all the deliciousness of summer.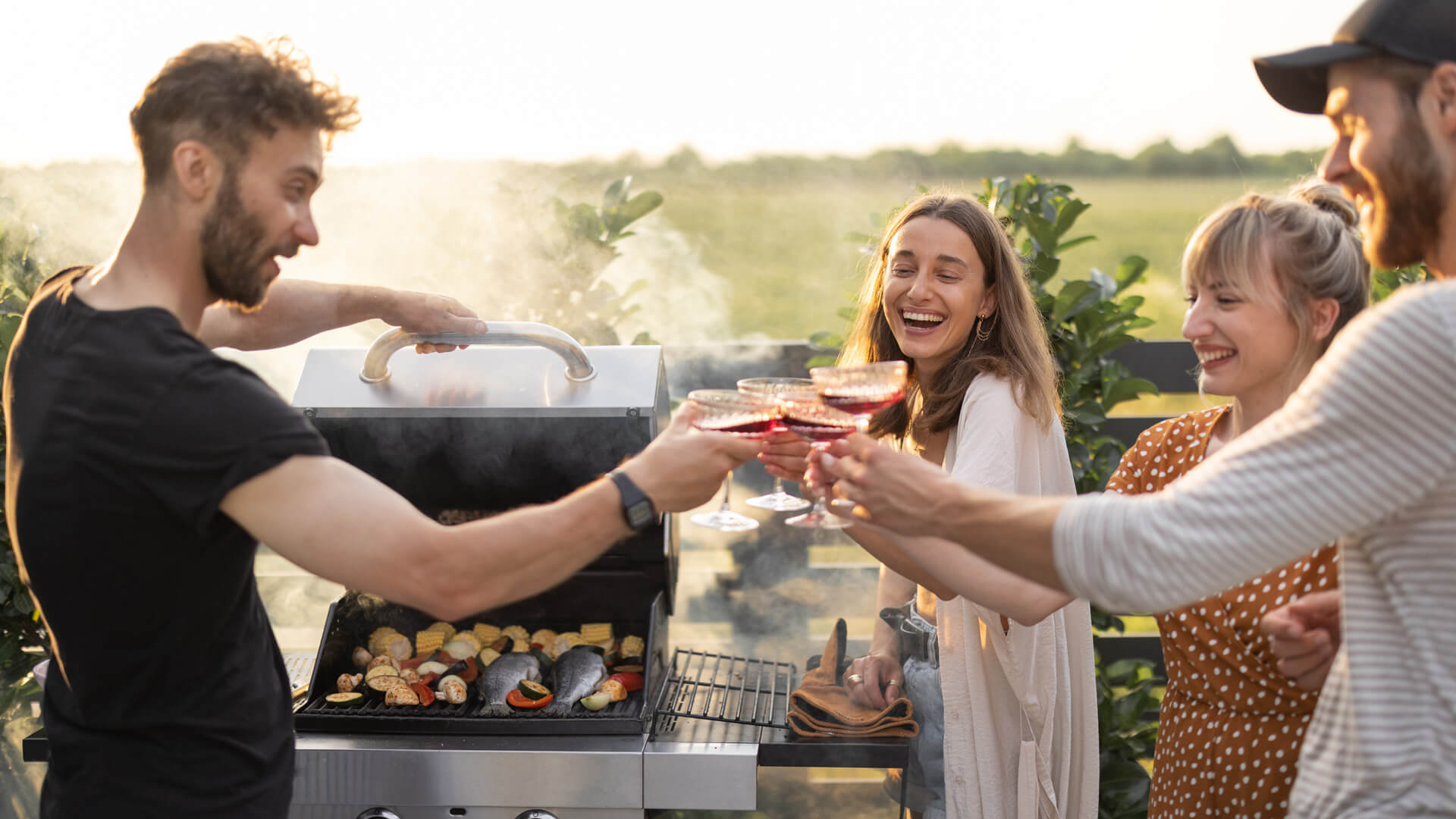 Cancel order
Order Cancelled
You are about to cancel this pick up order. Please specify the reason for the cancellation below before continuing.
You have just cancelled order number:

Confirm Pick Up
Pickup Confirmed
You are about to confirm this pick up order. Please specify any notes (if applicable below) before continuing.
Confirmed pick up for order number:

Address Verification
Your address was verified against the Canadian Postal Service and we found a suggested address.