Chocolaty S'mores & Cozy Pours!
After a long day in the sun, it's nice to unwind and relax. Whether you're opting to stay cozy indoors or enjoy an outdoor bonfire, pair this memorable moment with your favourite fireside sip.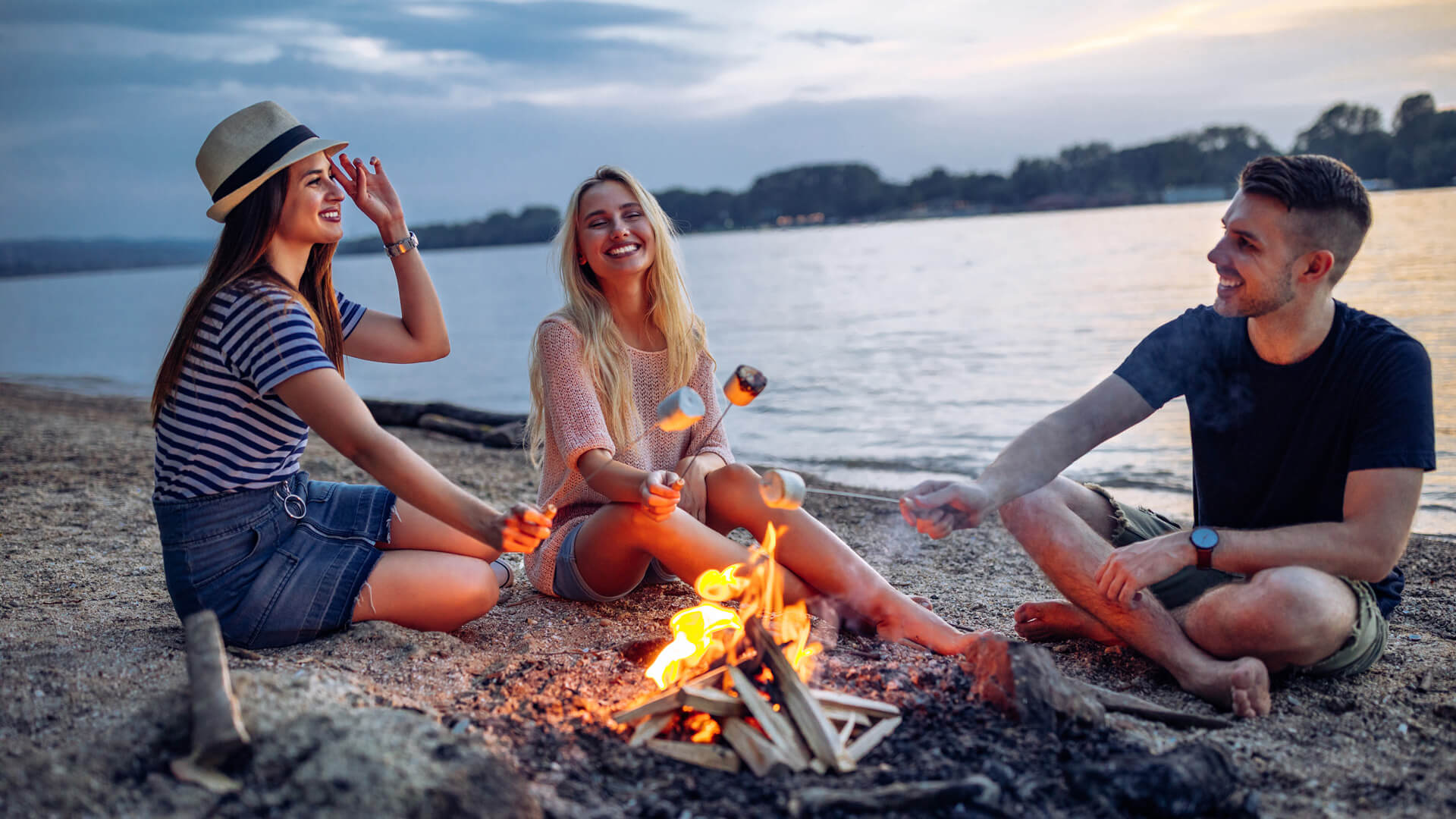 Cancel order
Order Cancelled
You are about to cancel this pick up order. Please specify the reason for the cancellation below before continuing.
You have just cancelled order number:

Confirm Pick Up
Pickup Confirmed
You are about to confirm this pick up order. Please specify any notes (if applicable below) before continuing.
Confirmed pick up for order number:

Address Verification
Your address was verified against the Canadian Postal Service and we found a suggested address.