A Tasty Spread for Picnics Ahead!
Packing for a picnic? You'll need a delicious spread, a portable speaker, and a big blanket. Top it off with a chilled bottle of white, rosé, or ready-to-drink refreshment for a toast with friends!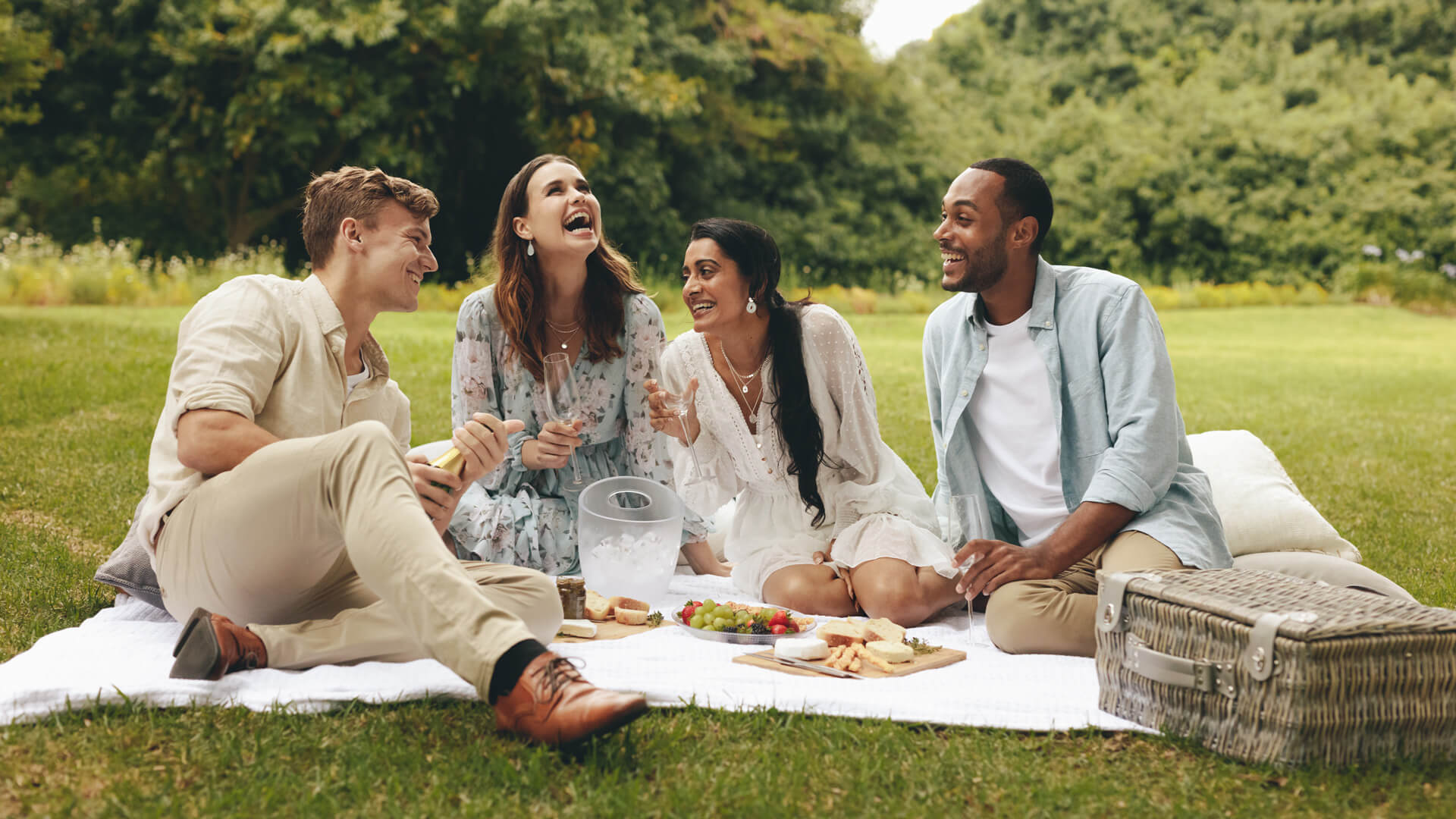 Cancel order
Order Cancelled
You are about to cancel this pick up order. Please specify the reason for the cancellation below before continuing.
You have just cancelled order number:

Confirm Pick Up
Pickup Confirmed
You are about to confirm this pick up order. Please specify any notes (if applicable below) before continuing.
Confirmed pick up for order number:

Address Verification
Your address was verified against the Canadian Postal Service and we found a suggested address.