Savouring Sips as the Sun Dips!
The last hour of light before sunset is not to be missed! Soak up this beautiful moment with a golden hour sip. We have wines of all colours to help you celebrate summer sunsets in style!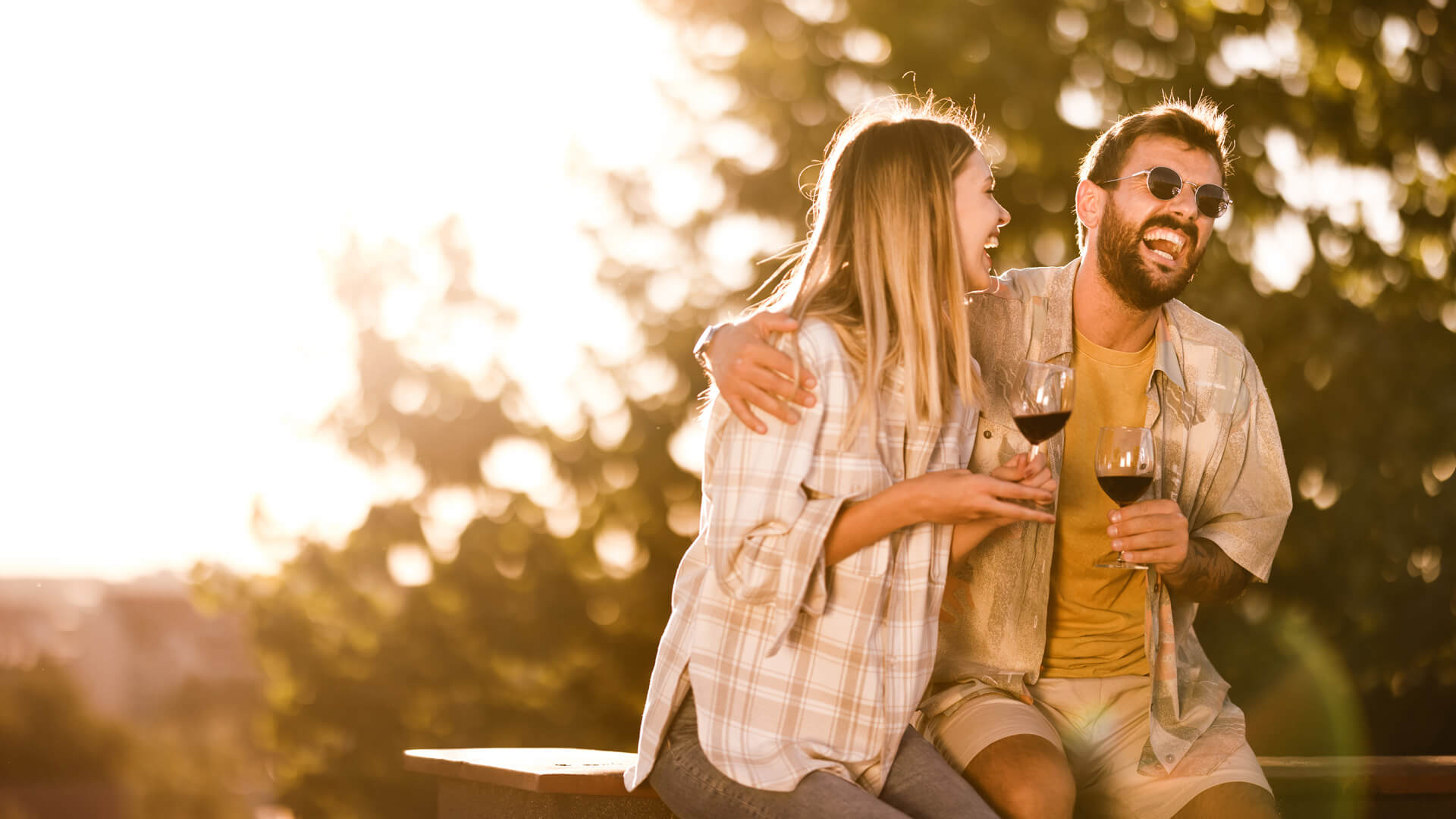 Cancel order
Order Cancelled
You are about to cancel this pick up order. Please specify the reason for the cancellation below before continuing.
You have just cancelled order number:

Confirm Pick Up
Pickup Confirmed
You are about to confirm this pick up order. Please specify any notes (if applicable below) before continuing.
Confirmed pick up for order number:

Address Verification
Your address was verified against the Canadian Postal Service and we found a suggested address.