Adventure Thrills & Relaxing Chills!
A cottage weekend, a picturesque hike, or a romantic resort – whatever you've got planned, make it super special with your favourite refreshment, cider, or glass of wine!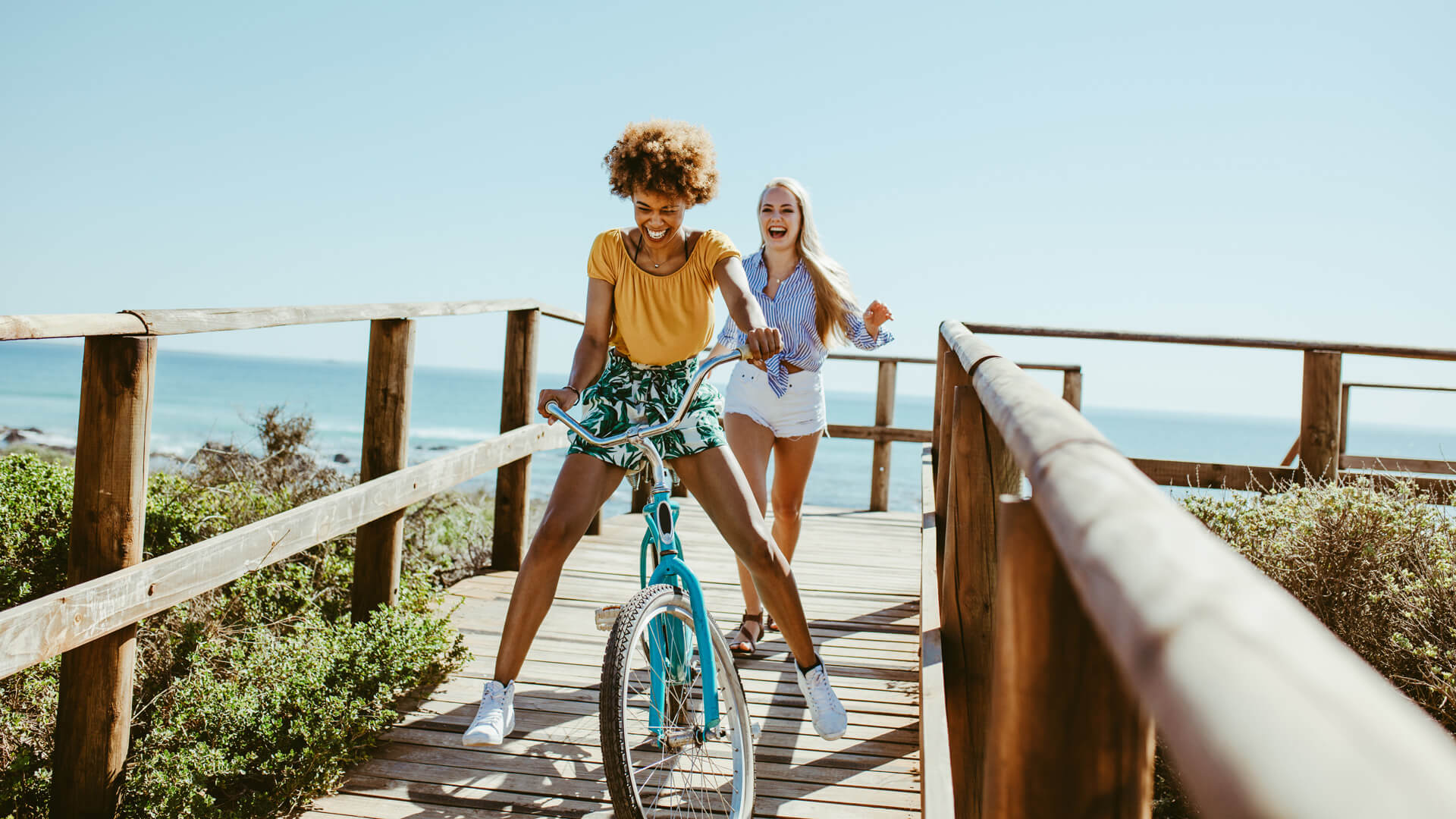 Cancel order
Order Cancelled
You are about to cancel this pick up order. Please specify the reason for the cancellation below before continuing.
You have just cancelled order number:

Confirm Pick Up
Pickup Confirmed
You are about to confirm this pick up order. Please specify any notes (if applicable below) before continuing.
Confirmed pick up for order number:

Address Verification
Your address was verified against the Canadian Postal Service and we found a suggested address.