Greetings wine enthusiasts! Whether you're new to the wonderful world of wine (welcome!) or an experienced wine geek, the vessel you choose to savour your wine from can play a pivotal role in how you experience it. So, let's swivel away from the liquid and focus on the vessel: The wine glass. Because, believe it or not, the glass you drink from can impact the taste profile of your wine. Now let's uncork some wine facts!
The Four Essential Parts of a Wine Glass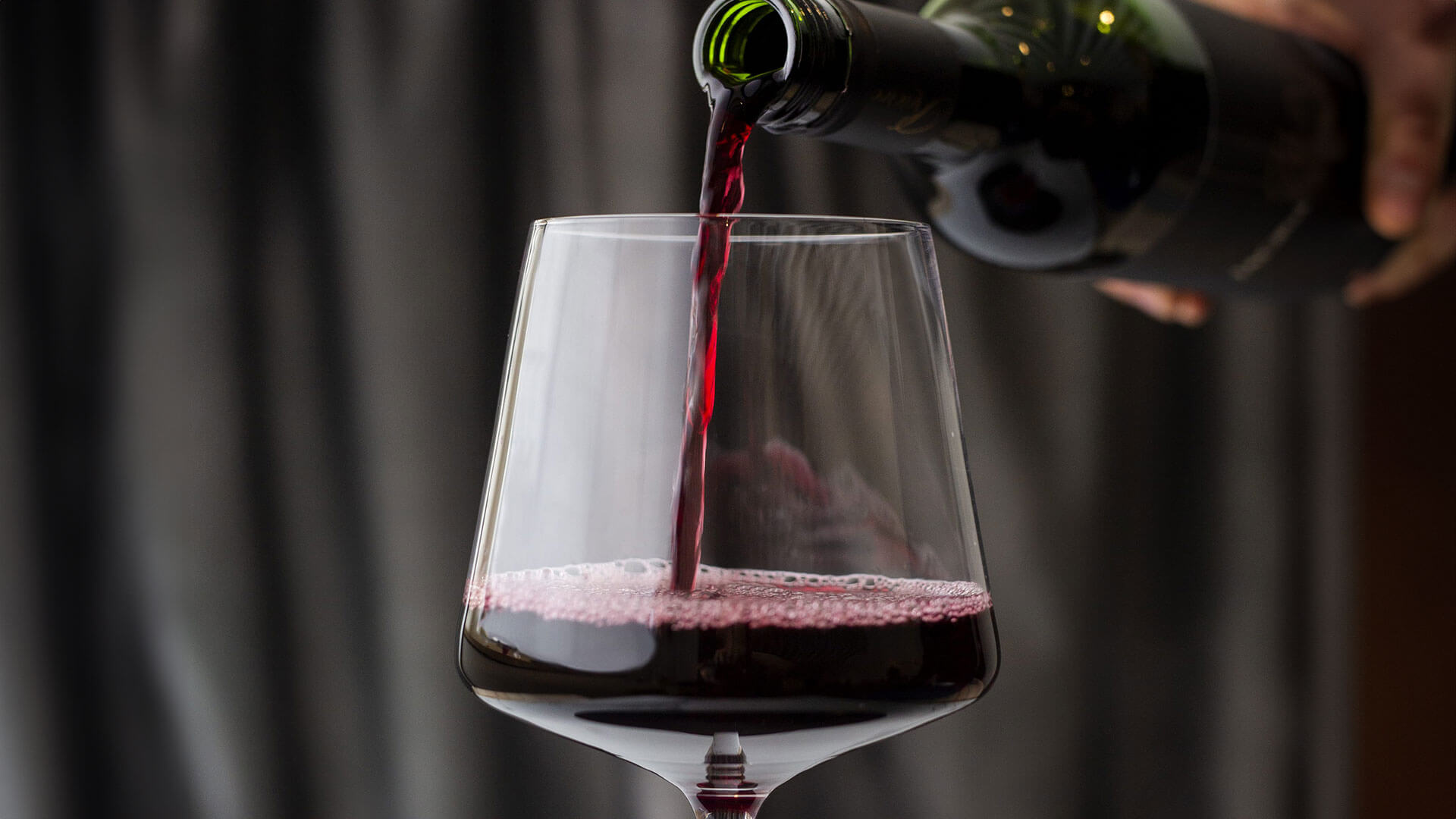 When it comes to glassware, the right anatomy can equal a better taste experience. Let us explain! A wine glass with a thin lip allows the wine to hit the tip of your tongue where you experience sweetness. When a glass has a thicker ridge, it causes the wine to land farther back on your tongue where you experience bitterness. So, the glass holding your favourite wine can determine the difference between a good sip and a great one when the anatomy of the glass is just right. Let's look at the 4 basic parts that make up a stunning wine glass:
Glass: With a plethora of wine glasses available, the choices can be overwhelming. It's best to pick glassware that aligns with your everyday wine preferences rather than having a specific glass for each wine type. When it comes to material, glass is the most practical choice. It doesn't retain smells and offers better durability. It often has a noticeable "lip" at the rim, which isn't always the best wine experience compared to crystal. Esteemed as the premium option, lead crystal has a rim that's finely blown and refracts light, highlighting the wine inside. The catch? It can be pricey and is quite fragile, so it's best to wash crystal by hand.
Lip: Ever noticed the rim of your wine glass? A fine rim will enhance the flavour and nuances of the wine you're sipping. With a thin lip, the wine flows smoothly and lands directly on the tip of your tongue, which is where you experience sweetness. A thicker rim can divert the flow, making the wine land farther back on your tongue and accentuating the bitter notes.
Shape: Different wines require different glassware. But not to worry! You don't need to buy all the options under the sun. Just a select few traditional shapes will do. For lighter white wines, a glass with a smaller bowl will help to preserve the aromatics and temperature. For robust red wines like a bold Cabernet, a large Bordeaux glass can help to smooth the taste by aerating the wine and softening the tannins.
Stem: While stemless wine glasses have become a trendy choice for many, classic stemmed wine glasses still hold their ground for practical reasons. A stemmed wine glass makes it easier to swirl and aerate your wine and ensures you avoid inadvertently warming the wine with your hand, preserving its optimal serving temperature.