Growers
Ripe for Chillin'
Refreshing Canadians since 1922 - we are Canada's OG Cider Brand. Growers combines natural fruit flavours with apples grown in local orchards to create crisp and refreshing beverages in a wide variety of flavours.
Our Roots
In 1922, five fruit growers started a fruit packing plant. With ingenuity and entrepreneurial spirit, they create berry wine, and Growers was born. As Canada's original cider brand, we still hold the same innovation and spirit in each sip across a wide range of format, flavours and products.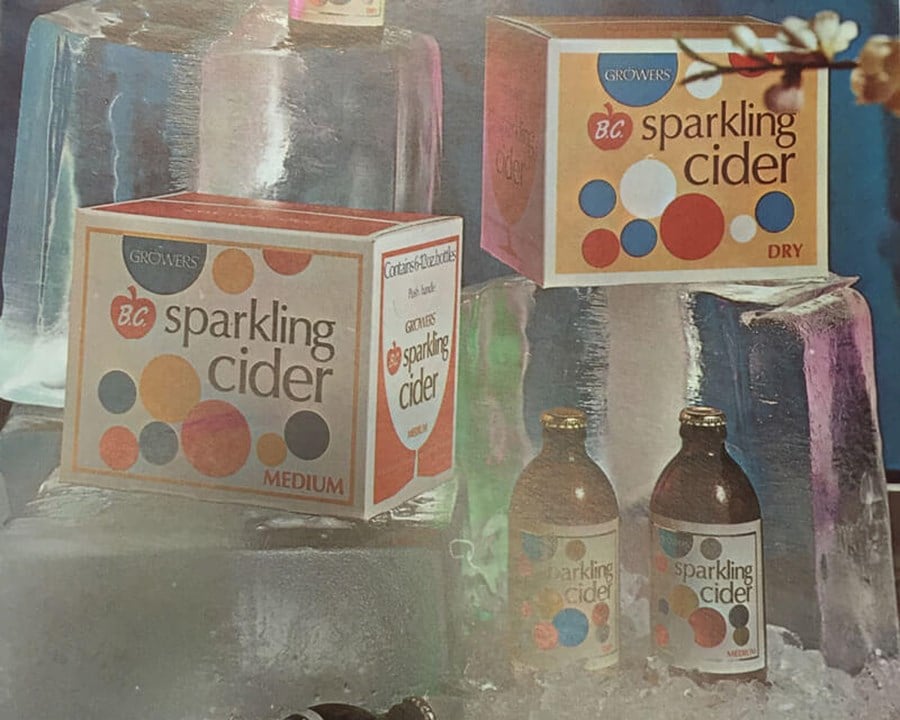 Cancel order
Order Cancelled
You are about to cancel this pick up order. Please specify the reason for the cancellation below before continuing.
You have just cancelled order number:

Confirm Pick Up
Pickup Confirmed
You are about to confirm this pick up order. Please specify any notes (if applicable below) before continuing.
Confirmed pick up for order number:

Address Verification
Your address was verified against the Canadian Postal Service and we found a suggested address.