Your Ultimate White Wine Marinade
Recipe
Your Ultimate White Wine Marinade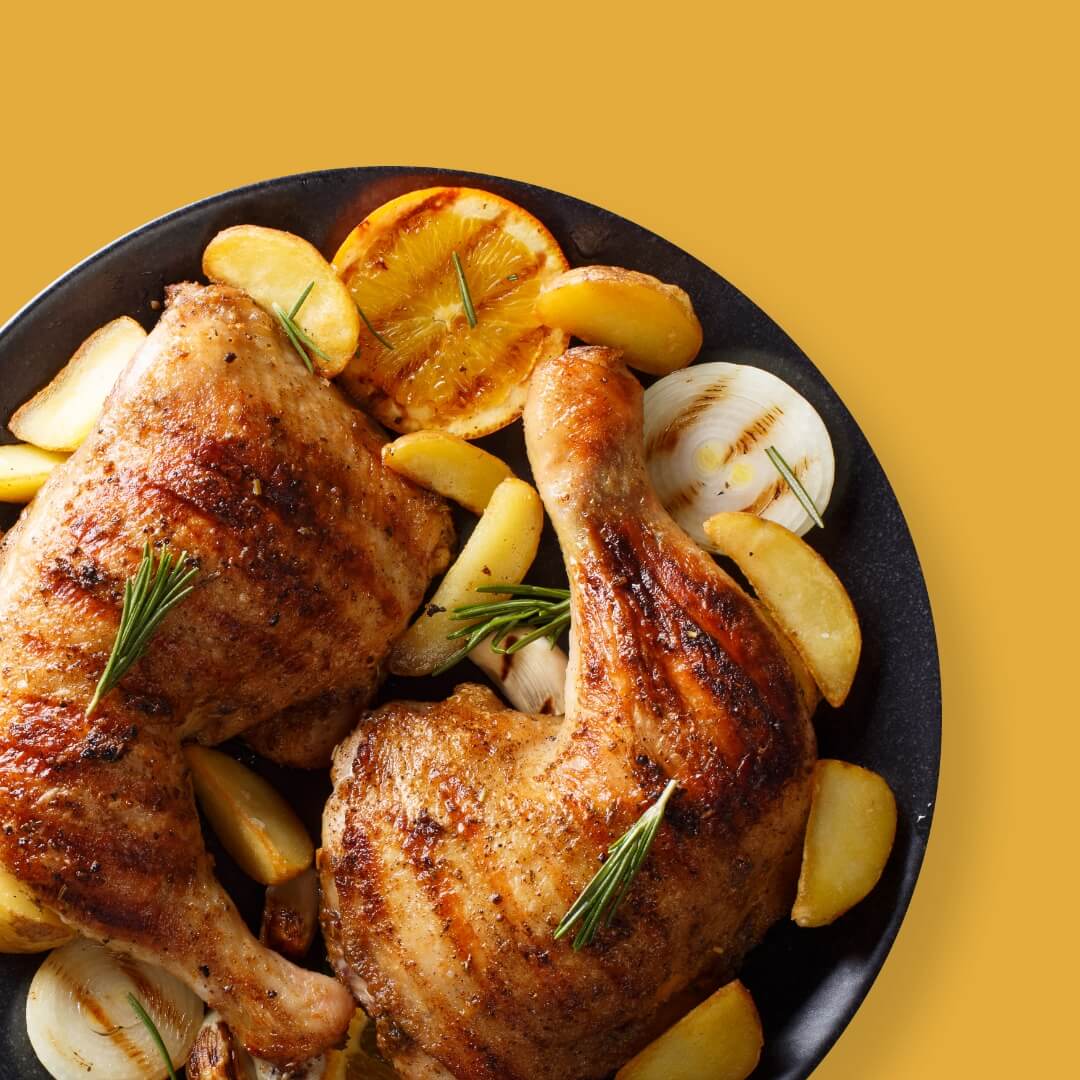 For the warmer weather ahead, you'll need a trusted marinade for all of your grilling needs – this one's a keeper! Choose a wine with good acidity that works in marinades and is delicious on its own. We suggest Jackson-Triggs Reserve Sauvignon Blanc VQA.
Ingredients
1/4 cup white wine
1/4 cup olive oil
Juice of half a lemon
1-2 tbsp brown sugar
A few sprigs of fresh herbs (thyme, rosemary, oregano)
1-2 cloves garlic, crushed
Sea salt
Whisk all ingredients together.
Pour marinade into a freezer bag. Add meat, fish or veg.
Let marinate in the fridge for at least 1-2 hours; 20 minutes for fish.
---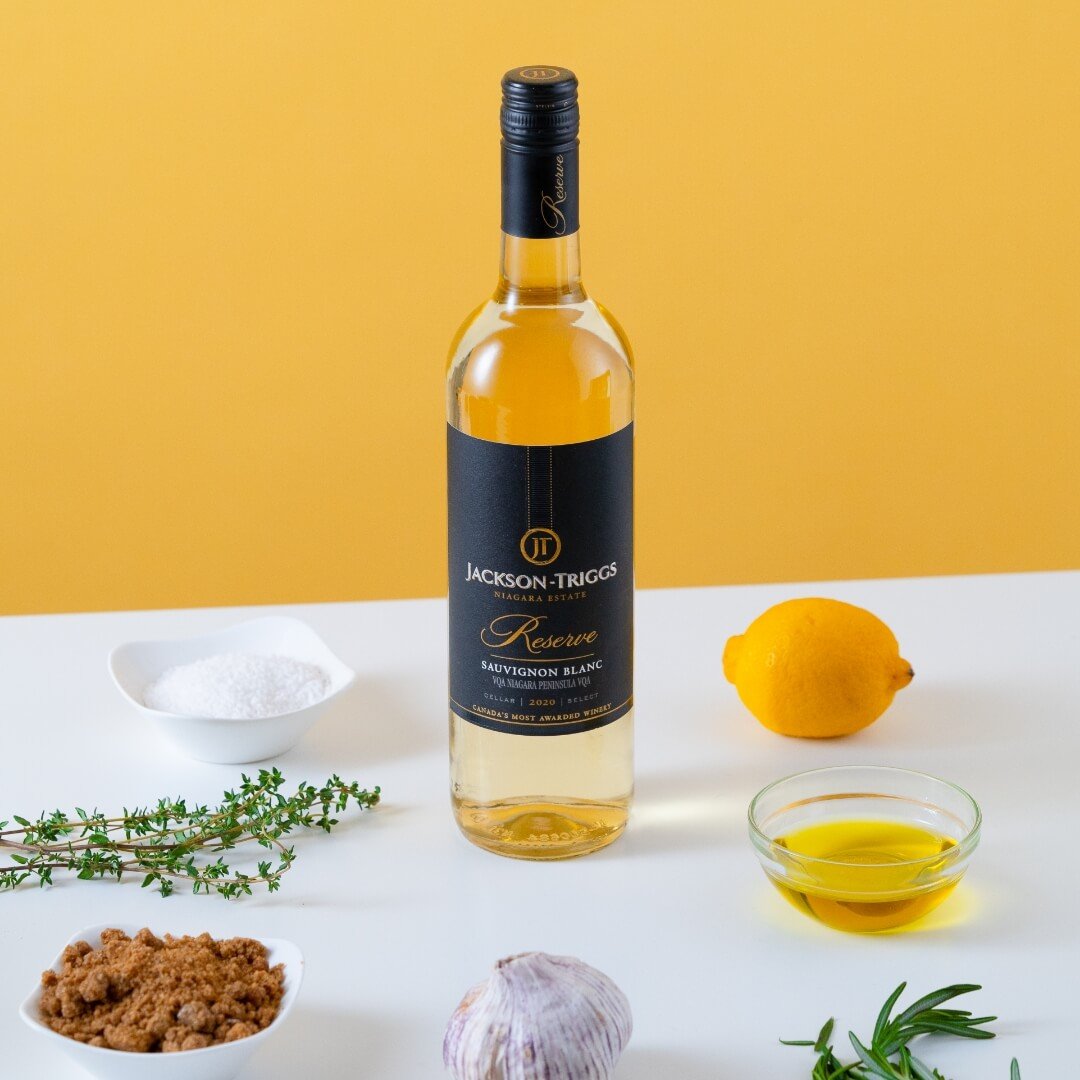 Cancel order
Order Cancelled
You are about to cancel this pick up order. Please specify the reason for the cancellation below before continuing.
You have just cancelled order number:

Confirm Pick Up
Pickup Confirmed
You are about to confirm this pick up order. Please specify any notes (if applicable below) before continuing.
Confirmed pick up for order number:

Address Verification
Your address was verified against the Canadian Postal Service and we found a suggested address.