Are you on the quest for your perfect white wine? Look no further! In Ontario, we are fortunate to have an abundance of local wines that cater to any palate. Whether you prefer the floral and fantastic Riesling, the elegant and buttery Chardonnay, the crisp and herbaceous Sauvignon Blanc, or the zesty and vibrant Pinot Grigio, Wine Rack is here to help with a wide selection of local Ontario white wines.
Are you on team Chardonnay, Pinot Grigio, Sauvignon Blanc or Riesling? Let's find out! In this blog, we've rounded up some tasty wine recommendations to help you decide which white wine varietal is your ultimate favourite. As your local destination for exploration and discovery, let's embark on a delightful journey through Ontario's white wine offerings to discover the perfect bottle to accompany your next occasion.
Riesling: Floral, Fantastic, & Versatile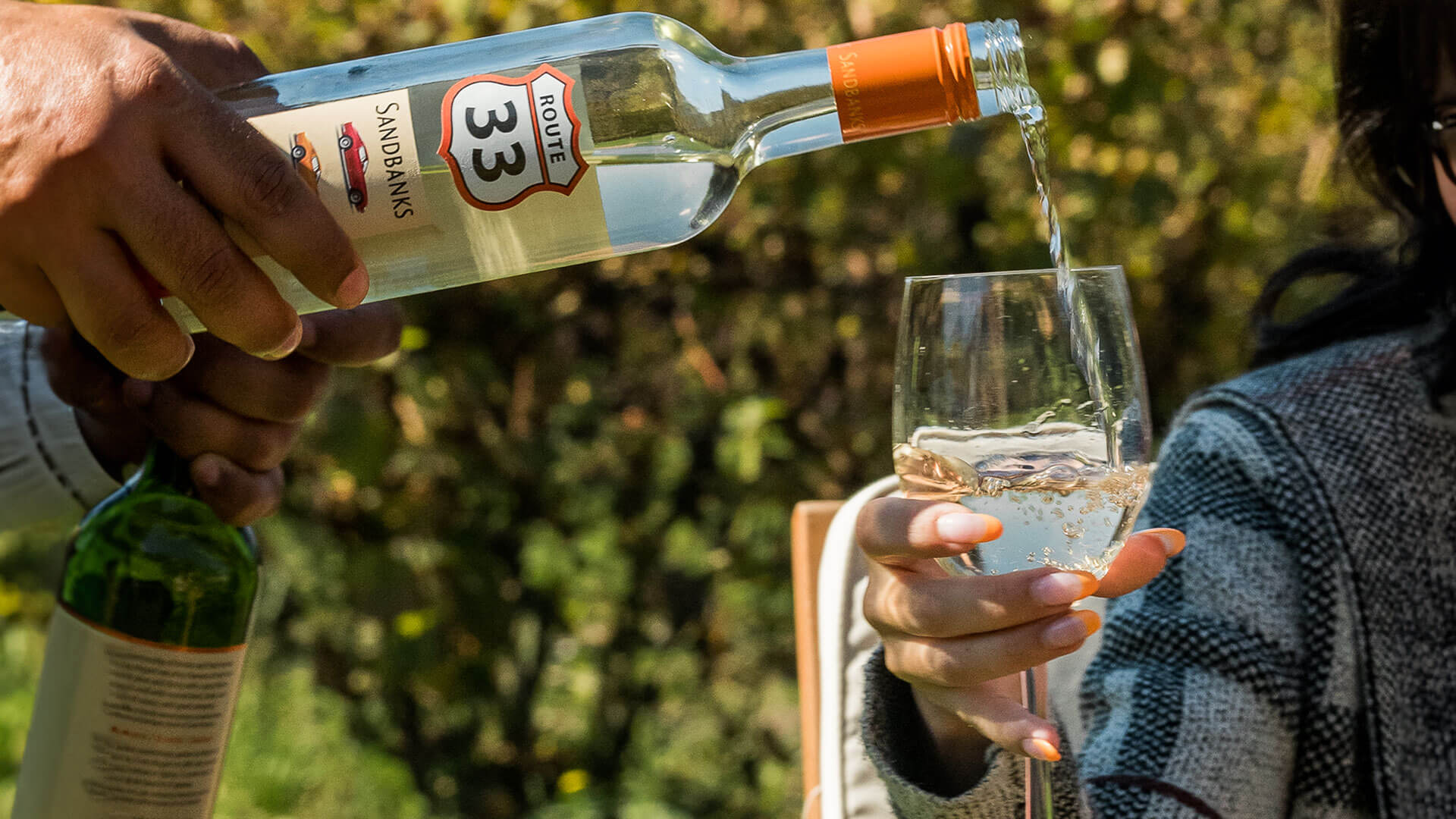 Canada is famous for its Rieslings, and at Wine Rack, we have a delicious lineup of local Rieslings and refreshing Riesling blends. Here are a couple of wine recommendations to pique your wine-loving curiosity for exceptional Rieslings:
Inniskillin Late Autumn Riesling: Crisp and smooth, this medium-bodied wine has delicious notes of green apple and Bartlett pear, complemented by a touch of sweetness.
Sandbanks Route 33 White: A wonderful blend of Riesling and Pinot Grigio, Sandbanks Route 33 White has beautiful floral notes that shine through as well as exotic fruit flavours.