Spring has arrived and that's our cue to declutter and clean up our homes and get the season going. We're prepping for backyard barbecues, al fresco brunches, golden-hour cocktails and some serious patio downtime. We're also mapping out our garden plans while cozying up to binge-watch our favourite shows when the air is still too chill for fresh-air get-togethers.
To help you spring into the season - whatever your plans - we've got tasty wine recommendations, food-and-wine pairing ideas, music playlists that will set the mood, plus a roundup of tips and tricks to make the most of every moment, whatever the occasion!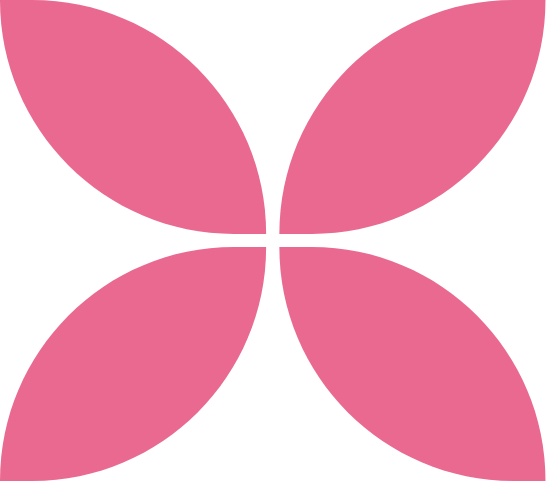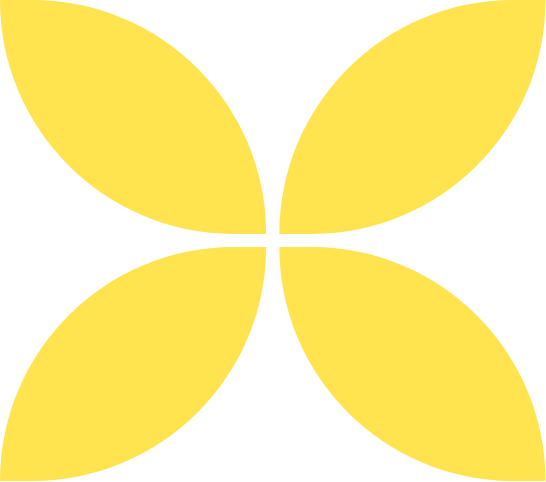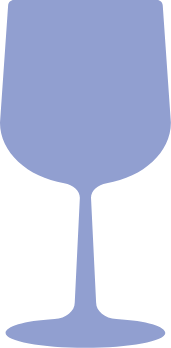 Cancel order
Order Cancelled
You are about to cancel this pick up order. Please specify the reason for the cancellation below before continuing.
You have just cancelled order number:

Confirm Pick Up
Pickup Confirmed
You are about to confirm this pick up order. Please specify any notes (if applicable below) before continuing.
Confirmed pick up for order number:

Address Verification
Your address was verified against the Canadian Postal Service and we found a suggested address.